Defend the impenetrable fortress from incoming enemy missiles!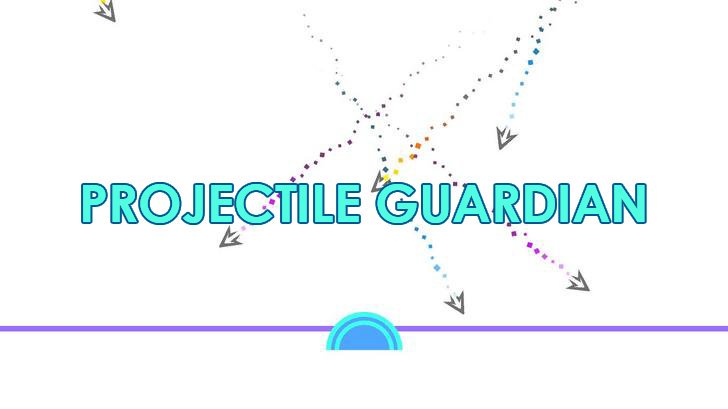 Colorful projectiles
Send your own missiles hurtling towards your enemies with the tap of a finger or click of a mouse. Don't worry if a few baddies break through your defences, if they hit the fortress they just fizzle out, I did say the fortress was impenetrable didn't I?
Abstract gaming
Projectile Guardian is more about killing time than missiles. Should you find yourself waiting for a flight, bus, or maybe your significant other is taking a while getting ready for that big dinner load up a game of Projectile Guardian and blow a few minutes watching some colourful particles fly across your mobile screen.
Game credits
| | |
| --- | --- |
| Programming: | Adam T. Ryder |
| Production: | Adam T. Ryder |
| Promotional Material: | MXY Media |
Comment, Request & Bug Report